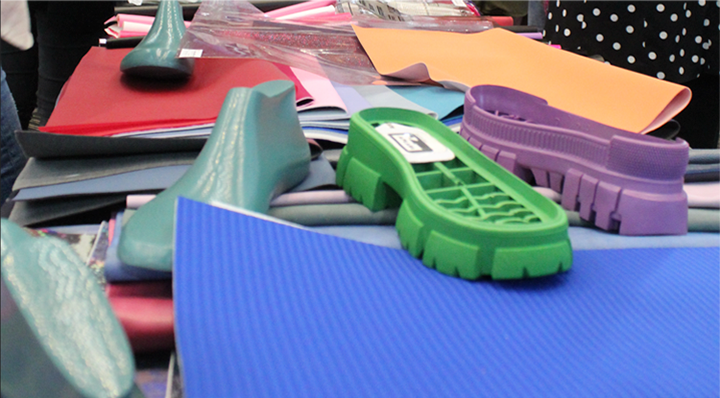 ANPIC
It is the largest business meeting in Latin America in the supply industry for the sectors:
More information
Leather footwear

Machinery & equipment

Leather goods

Components, accesories & fittings
Chemical products
Textile clothing
Welcome Exhibitor
Here you will find all the information, important dates and documents you need to make your participation easier.
More information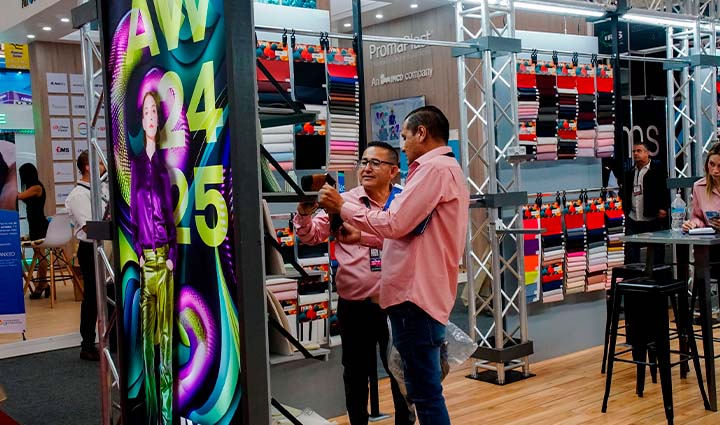 La capacidad de curiosidad es necesaria para el despertar mental. El placer y la libertad de expresión se representarán por medio de la fluidez y la ligereza en las formas y siluetas, haciéndonos experimentar con lo que parecía imposible hacer tangible.
Este bloque se caracteriza por la percepción, desde qué punto podemos observar y tener diferentes realidades, adentrándonos en los nuevos mundos digitales que cada vez son más irreconocibles con respecto a la realidad, pero que también nos ayudan a buscar soluciones en este mundo.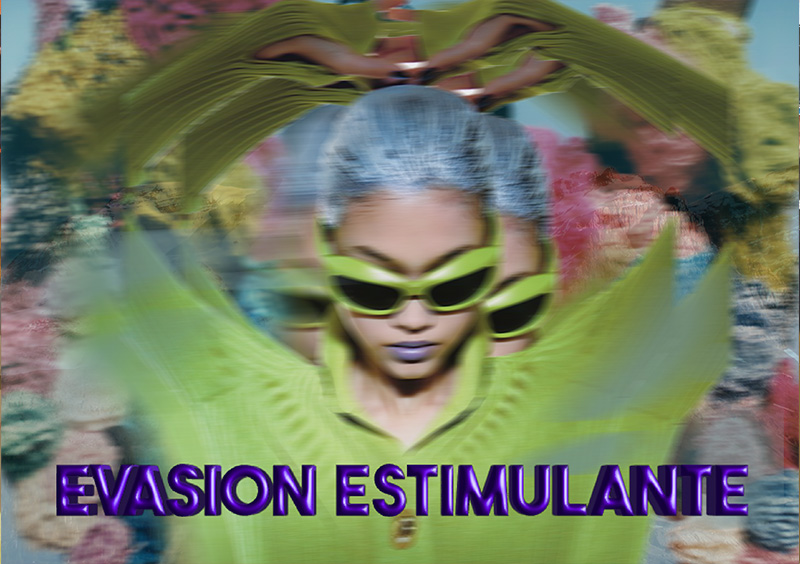 El equilibrio es necesario para relacionarnos y existir. Buscamos un refugio para procesar la gran cantidad de información a la que estamos expuestos cada día, a través del cual, generamos una conexión más interna a nivel sensorial.